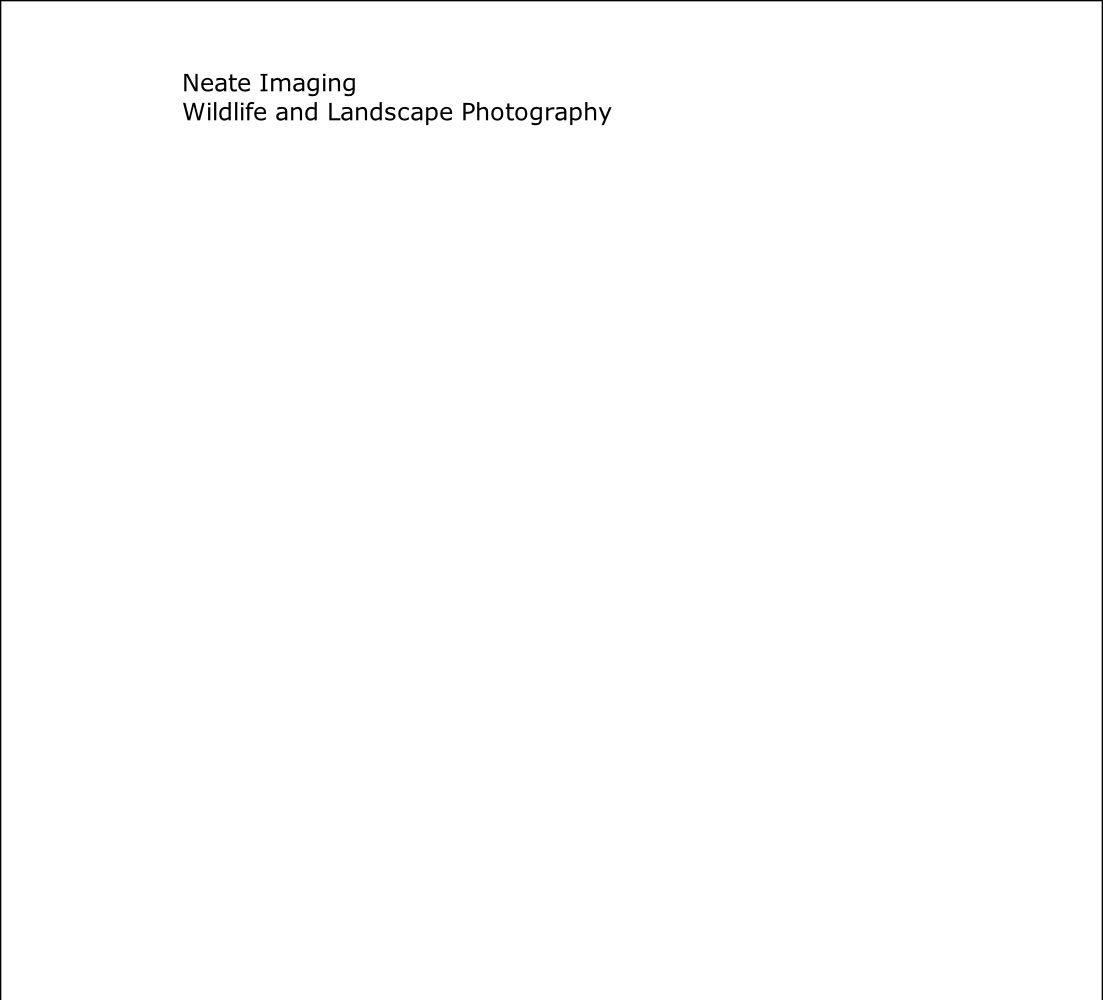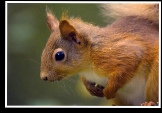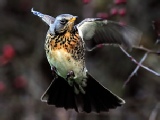 Redshank (Tringa totanus)
This bright and noisy bird is a common sight in wetlands and marshy areas. It hunts for shrimps, snails and worms and in the winter can often be along coastal areas. It nests among grasses laying about 4 eggs which hatch after 24 days. It's bright red legs clearly distinguish it from the similar greenshank.
Getting close to this skittish bird is often difficult, we took some of these images from a hide where patience pays off and eventually they walk really close and the light is bright giving vivid colours and fine feather detail.